CAPIO / TAMIO Judge Exchange
New this year - sign up to help judge the Texas Awards Program!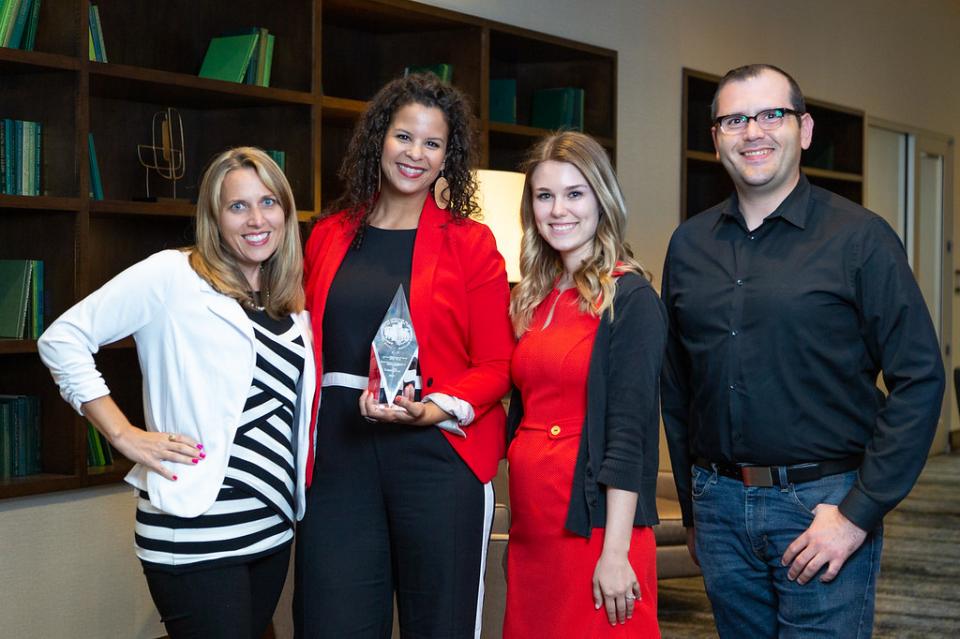 We are excited to share that CAPIO has begun a new partnership with the Texas Association of Municipal Information Officers (TAMIO) – a CAPIO | TAMIO Judge Exchange! New this year, rather than being asked to judge your California colleagues, CAPIO is inviting you to join us as a judge for the TAMIO awards program.
This is a wonderful opportunity to see what colleagues in another state are doing as well as give back to the profession with your time and feedback on their work.
Our goal is to provide TAMIO with 100 judges from California. With our membership exceeding 700 – we know we can meet this goal! Please help us make this new partnership a success.
What you need to be a judge:
Two or more years in the field of communications – preferably in government communications, but not required.
3 – 6 hours of time to review entries (all entries are reviewed and scored through an online portal)
Commitment to follow through on your decision to participate as a judge and willingness to provide written constructive feedback on their work in the form of judges' comments.
The judging window for their program will be March 26 – April 17. You will receive instructions on how to score and log in to their online portal for judging prior to March 26.
Thanks in advance for your commitment and service to your colleagues across the U.S.!