CAPIO Conference Highlights
View our photo album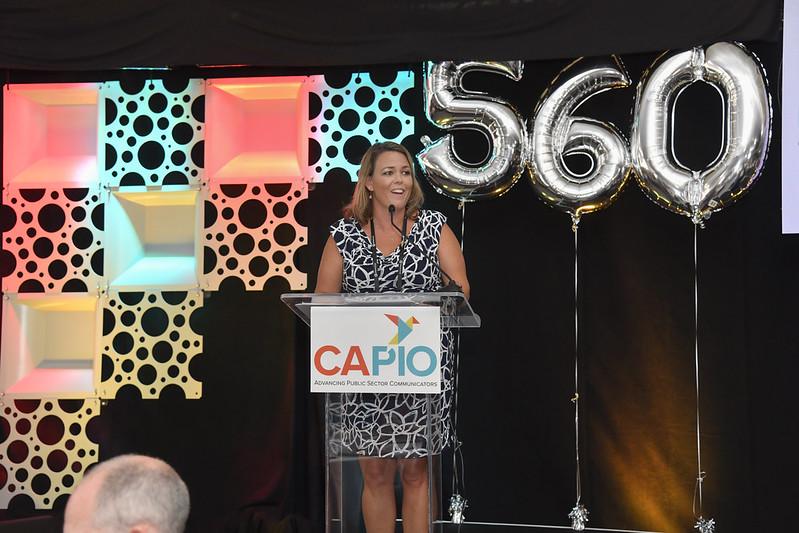 The 2022 CAPIO Annual Conference held in San Diego August 29 - September 1 was one to remember. We celebrated many milestones including our highest attendance ever (560 attendees for the conference, awards programs and single day attendees). We also added some unique first-ever offerings including offsite tours, interactive sessions on Monday such as the CAPIO solution room, the CAPIO Challenge Course and sessions on PIO mental health. Evening offerings included fun opportunities such as the first-ever Beer Crawl and beach bonfire after party and an open restaurant evening at Liberty Station in San Diego. We celebrated coming together with an inclusive theme – All Hands Meet – welcoming input for our community wall where we shared thoughts about DE&I, being a PIO and conference goals.
AND CAPIO celebrated hitting a major membership milestone – 900 members! View our photo album to enjoy a look back at the conference. If you attended and haven't given your feedback on the event – we welcome it here: post-conference survey.
In 2023 we resume with our traditional spring conference timing - so mark your calendars for May 1 – 4, in Monterey. And – if you're interested in getting involved on the conference committee, email us at info@capio.org.