CAPIO 2021 Conference News
Live or virtual - join us for powerful keynotes, 30+ key topics, networking and more.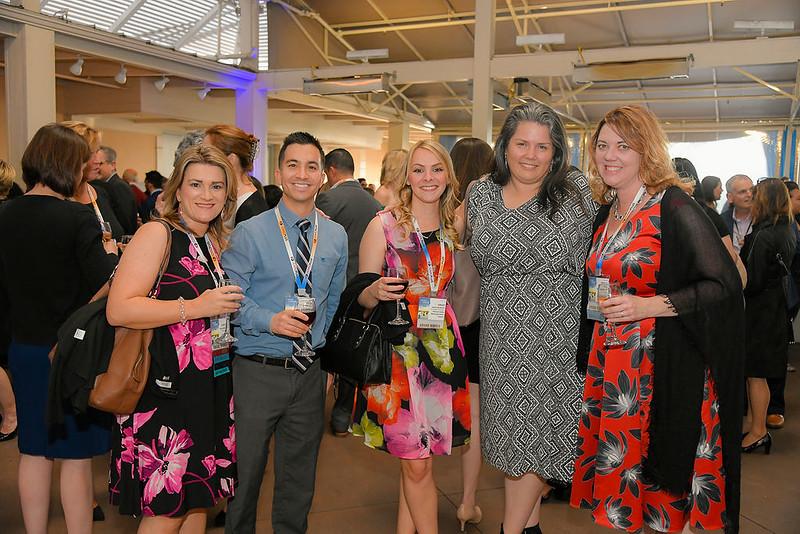 Summer is coming to a close and the fall is just around the corner! Our 2021 Conference Agenda features 30+ topics that will provide you insights and strategies for the upcoming year. Whether you're looking for new or useful tools in your communications strategy or you're ready to learn how to communicate with senior leadership – we have a session for you! Join is in person in Tahoe (or virtually) after being apart for more than a year.
KEYNOTE SESSIONS
You won't want to miss our powerful keynote sessions. First up is our opening keynote with Tia Graham who shares insights on the key relationship between happiness and work / leadership …..and how you can find this elusive state of being using scientifically proven methods.
Then, on Thursday, former CAPIO member and current Santa Cruz County Supervisor, Zach Friend, will sit down to talk with three leading communicators – Kristin Olsen, Debbie Mesloh and Mike Madrid about Communicating in a Polarized World.
WHAT IF
We know that 2021 is only slightly more predictable than 2020 which is why we have established very flexible registration policies. Learn more about your options for cancellation, virtual attendance and more on our Q&A page.
key dates
ASAP – Book your hotel room at the Resort at Squaw Creek – the discounted CAPIO Rate is available until October 1 or until the block fills, whichever comes first. For any pre or post-convention nights, please call the resort directly at 800-404-5544 after you reserve your main conference hotel nights through the booking link.
September 10 – EARLY BIRD DEADLINE – Rates go up for both in person and virtual conference passes. VIEW COSTS
SPONSORS
We want to thank our CAPIO sponsors who have stayed by our side supporting the organization through this last year and a half. If your company is interested in learning about conference sponsorship options or our new annual partner opportunities, you can learn more here.