PRSA Presents- Making Me: Personal Growth During Times of Transition
Free to CAPIO Members
Join us for an interactive, online 45-minute life design session to explore how the same curiosity and creativity that brought you to this place in your career as a public relations professional can help you build your way forward.

During this workshop, you will:
Learn more about the active practice of life design.
Engage in real-time life design exercises
Gain new insights about what makes you, you
Time: 11:30 a.m. – 12:30 p.m.
Cost: Free for PRSA Members and Non-Members (Must register to receive link.)
Welcome/Moderator: Shari Hunke, PRSA IE Chapter President
Presenter: Karen Bergh
Coach Karen requests that participants complete a worksheet prior to attending the webinar, as the first in a brief series of life design worksheets we will cover. Once you register, you will receive a worksheet to fill out and submit prior to the webinar.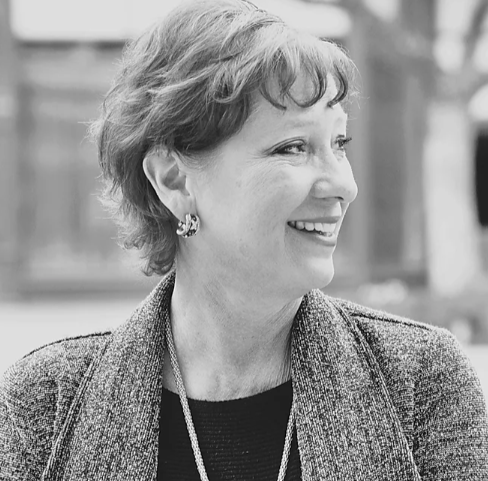 Karen Bergh, MPS, APR, provides life coaching services in a 100% virtual format through one-on-one coaching, small group workshops, and writing assistance based on her lifetime of experience as a marketing and public relations professional, college professor, and consultant. Her programs are designed to help you recognize your genius, gain insights for personal and professional growth, and reconnect with your dreams so that you live your life the way that you want.