KSBY Media Tour in San Luis Obispo
Limited space - sign up today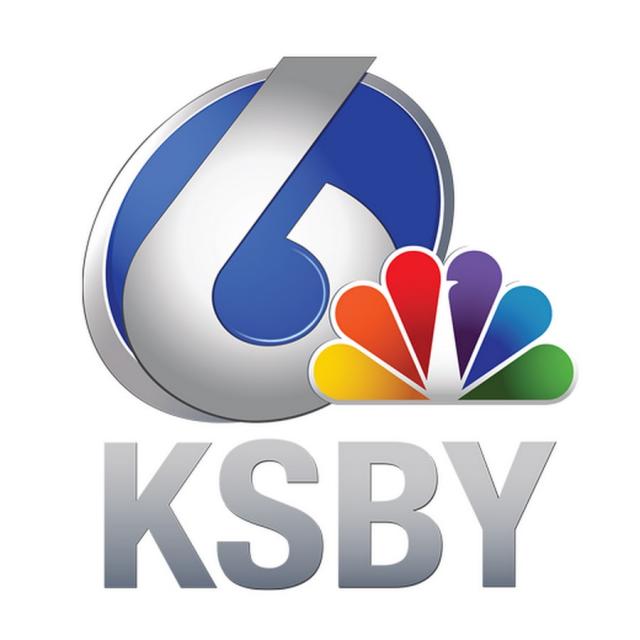 Join KSBY and CAPIO members for an exclusive tour of the station! Originally making it's on-air debut in May of 1953, KSBY-TV serves the Santa Barbara and San Luis Obispo counties along the Central Coast of California.
We'll tour the studio. After we'll have the opportunity to chat about how their reporters choose their stories and ways to improve media/PIO relations.
After the tour enjoy a Q&A discussion with newsroom staff to learn about the latest trends in news and public information including:
What is the best way to pitch and place news stories?
How do reporters and assignment editors prefer to receive information from government agencies?
What are PIO best practices and reporters' pet peeves?
How should communicators be utilizing social media to communicate with news outlets and the public?
What is the best time of day for a news conference?
Date: Wednesday, November 15
Times: 10:30 a.m. – 11:30 a.m.
Location: KSBY, 1772 Calle Joaquin, San Luis Obispo, CA 93405
Please plan to arrive by 10:15 am for security purposes.