We Are CAPIO – now 500 strong and growing!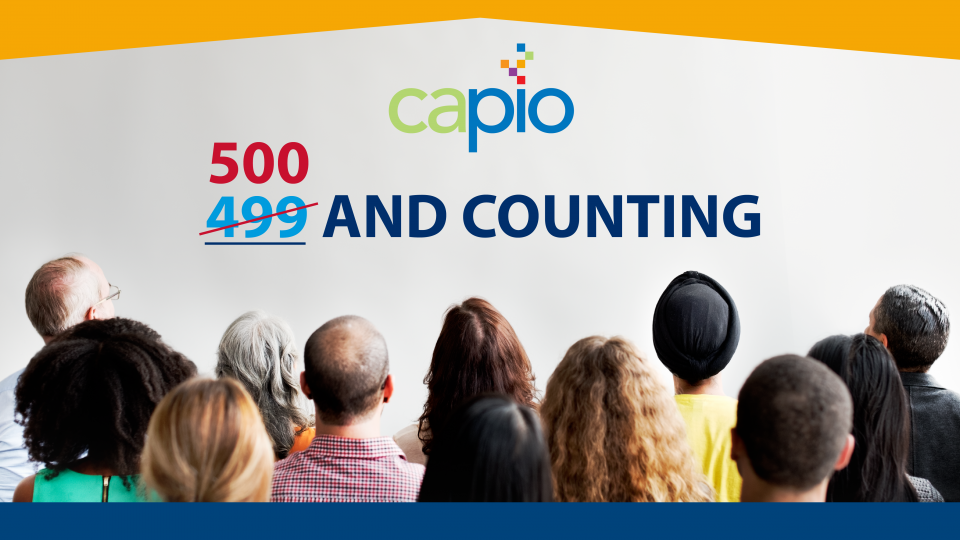 This week CAPIO celebrated a milestone as our 500th member just rolled in! In just five short years, CAPIO's membership has tripled in size. This is testimony to an increased demand for well-trained professional government communicators and CAPIO's relevance in providing an avenue for professionals to learn, grow and thrive in this dynamic field.
CAPIO's growing membership enables us to continue expanding our educational, professional development and accreditation programs to our members.
As we celebrate this significant milestone, we want to thank each member (both past and present) up to this point. You've individually played an important part in making CAPIO the premiere government communication association. Together, we are creating a tangible force as we chart the course for how our profession grows.
To thank our membership, we will be giving away FIVE vouchers good for a free webinar or workshop! Winners will be announced in our July newsletter!
#wearecapio