Six Inspiring Examples of Citizen Engagement Initiatives for Smart Cities
We all want to love where we live. We want our community to feel like home, to be a place that gives us a sense of pride, and the type of place we want to work hard to protect and maintain. We are often inspired by the creative ways that communities connect to their residents in meaningful ways, which is why we have compiled the list below of six inspiring examples of citizen engagement initiatives for smart cities like yours from across the nation.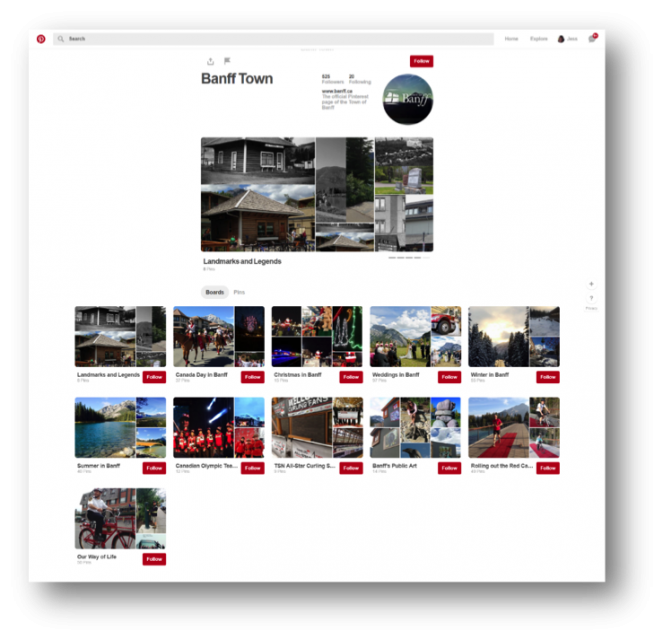 Banff, AB is an idyllic mountainside community located outside Calgary. It is a popular tourist destination because of its beauty and the outdoor recreation opportunities that it offers. Pinterest is an excellent social media platform choice for the Town of Banff because not only does Pinterest allow users to scroll through inspiring images, it easily links to additional information and content. In this way, a community can promote tourism, community events, and even economic development using the social platform.
2. Grapevine GUIDE Quarterly Magazine, San Gabriel, CA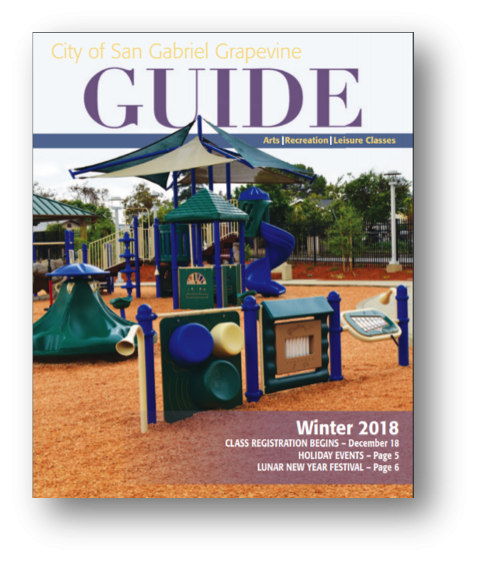 Every quarter, the City of San Gabriel, CA prints and distributes a seasonal magazine to residents' homes. The local guide promotes the upcoming activities, events, and engagement opportunities that will be taking place over the next few months. This type of printed guide helps to stimulate civic engagement because it is a beautiful, tangible reminder of all there is to see and do in a community.
3. Hurricane Irma Resources, Zephyrhills, FL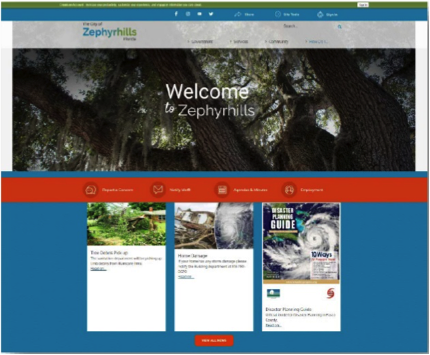 In the days after hurricane Irma, the City of Zephyrhills, Florida used its civic website as a platform for valuable safety information. On its homepage, it added important safety and recovery updates to its primary "News and Announcements" section, such as when to expect tree and debris pickup, whom to contact if your home had been damaged, and business disaster assistance information. It is this type of engagement—for a greater cause—that inspires us and reinforces that no natural disaster can ever truly destroy the essence of what makes a community a home.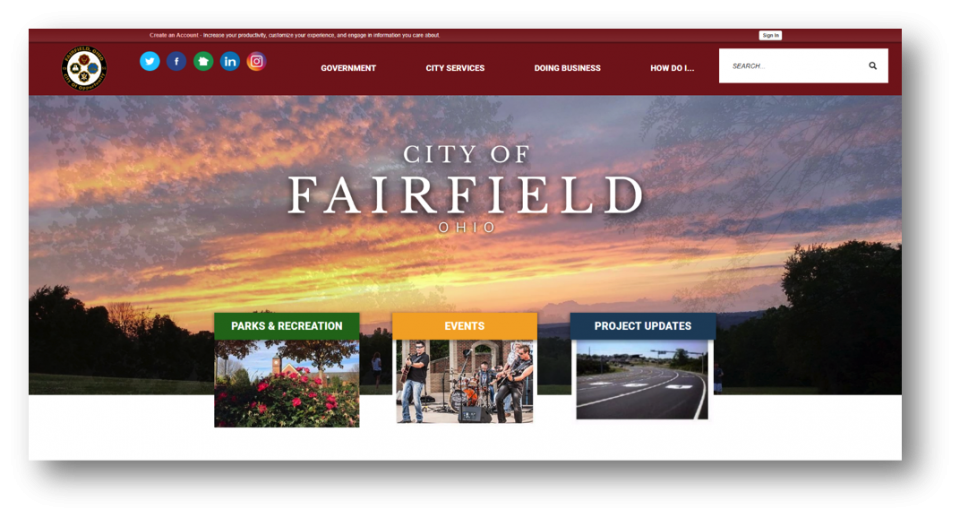 Nextdoor positions itself as "the private social network for your neighborhood." It allows residents of the same community to connect with one another, share information, find local community resources, and alert one another to events of concern. The City of Fairfield, Ohio has created a Fairfield Public Agencies Nextdoor social media profile to help engage and connect its residents using the power of this neighbor-minded platform.
5. Citizen Emergency Response Training, Gadsden, AL
One of the most effective ways of preparing your citizens for a possible disaster is to involve them directly in the education and response process. Establishing a Community Emergency Response Team (CERT) will allow you to educate citizens about disaster preparedness for hazards that may impact your community, and train them in basic disaster response skills. CERTs are composed of citizen volunteers who actively participate in classroom exercises to learn fundamental emergency response skills and commit to helping serve their community following a disaster activity when professional responders are not immediately available.
6. Informational Video News Segments, Hallandale Beach, FL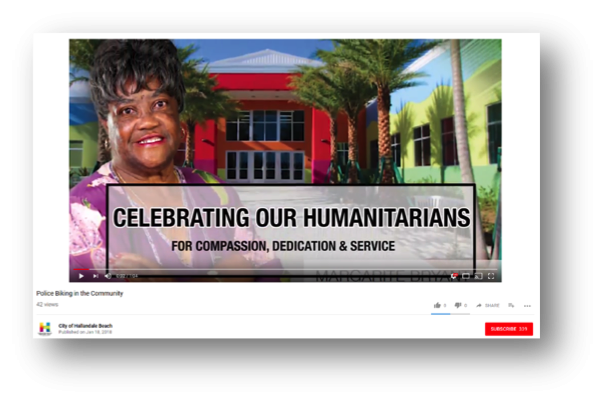 Since 2008, newsroom staff numbers have hit a double-digit decline, which means local governments are not getting the same amount of coverage they used to when sending press releases to local and regional traditional media publications. To ensure valuable local news and information are still reaching citizens, forward-thinking communities such as Hallandale Beach, FL are creating their own public relations pieces and news stories and are leveraging social media, email, and their own civic websites to serve as their distribution channels.The City of Hallandale Beach regularly creates news-segment style videos on topics that range from local tourism to safety information. The videos are filmed, posted to social media and cross-promoted on their civic website.
Want more inspiration?
If you're interested in implementing these successful strategies or want to see more inspiring engagement examples, click here to read more from CivicPlus, the integrated technology platform for local government.
Article by affiliate member and Diamond Level Sponsor CivicPlus. Look for CivicPlus at the CAPIO Conference in April!