Keys to the APR: Flashcards, Exercise, and GnR
I started my career as a filmmaker and storyteller because I like exploring relationships between people and explaining how things work. After working in the public sector for a few years, many of the myths that I had learned about public relations (that it was all about marketing or that it was "spin") were dispelled. I learned that PR was about helping my organization foster better relationships with the community. Since I wanted to do a better job of fostering those relationships, I decided to pursue the APR.
I read the recommended study material off and on over the past year, and because I work better under pressure, I expedited the accreditation process. I applied in April, delivered my presentation in July, and passed the examination in August. I studied alone but asked many questions to CAPIO member APRs. Every recommendation I received was spot on. The top three recommendations were to focus on studying research, planning, implementation, and evaluation, to take the exam as close to the presentation as possible, and to read the recommended books from the study guide. Focusing on the ethics section helps with answering the scenario-based questions. Studying the history and theory questions helps because, even though they count for the smallest percentage of the test, they have the most objectively correct answers. I didn't have a lot of time to study, so I used the Quizlet app (electronic flashcards) and flipped through a 3" stack of flashcards whenever I could.
I don't prepare the day before a big event or exam; it's one way to build confidence by telling myself "you got this." I had a good breakfast, drove an hour to the test site, took a country road to enjoy the view, stopped along the way to get a chocolate croissant and snack supplies, blasted Appetite for Destruction, and then pulled into the parking lot. I then went on a two-mile run right before the test to get rid of any remaining jitters. I wore a t-shirt and shorts with no pockets because the test center staff will check everything including eyeglasses.
Mark the questions that are difficult and return to them at the end. I finished the test with an hour to go, but I also marked 40 of the 132 questions. I spent another half-hour on the marked questions. If a question does not make sense after multiple readings, it is probably a "beta question" that is unscored.
Going through the studying process and earning the APR increased my knowledge of public relations, helped me improve my skill set, and gave me more confidence as a practitioner. Belonging to CAPIO means having a built-in support group of members who have gone through the APR process. Anyone thinking about earning the accreditation should definitely feel free to reach out to any of us with questions or help.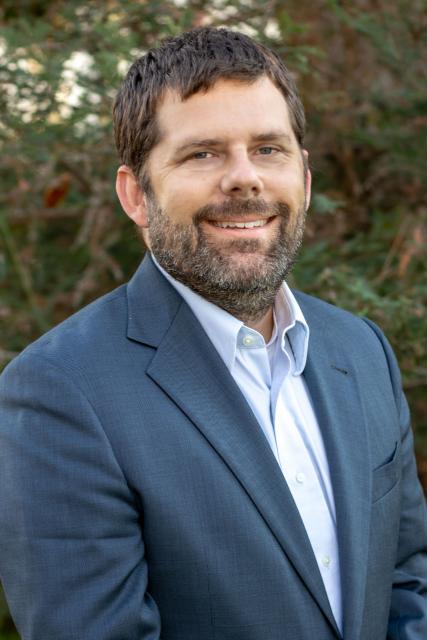 Article written by, Lael Wageneck, MPA, APR, Public Engagement Specialist, Santa Barbara County Public Works Department