And then there was one: Merging Brands and Converging Cultures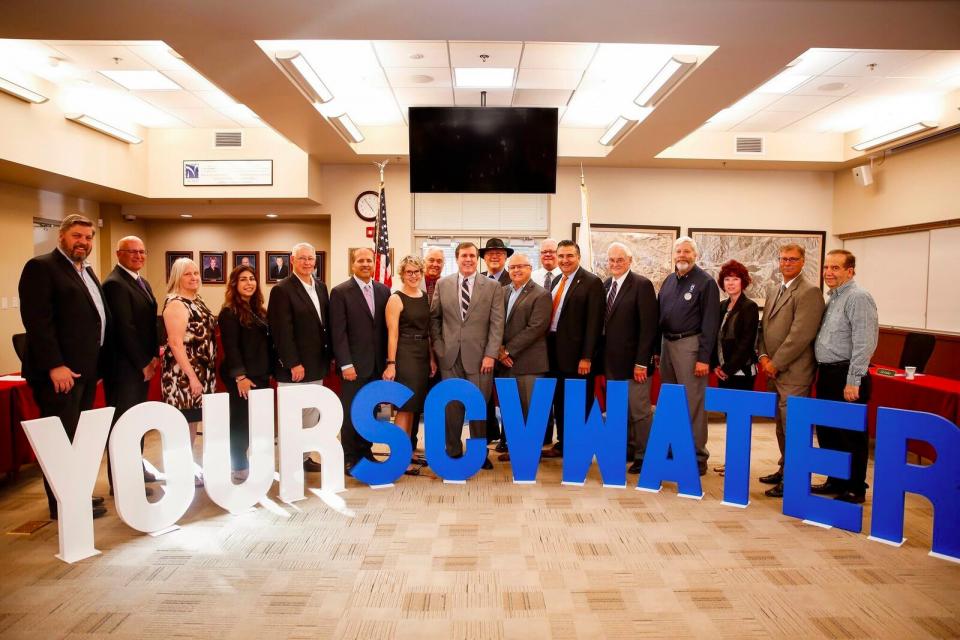 Article by Kathie Martin, public information officer, Santa Clarita Valley Water
In 2015, water leaders at Newhall County Water District and Castaic Lake Water Agency proposed a new model of water management for the Santa Clarita Valley. Their idea: dissolve the independent districts and join together to form a new public water agency. Along for the process was also Santa Clarita Water Division and Valencia Water Company. The merger took effect January 1, 2018. It sounded a little like the set up for a bad joke! "An agency, district, division and company walk into a bar…"
The reason for the merger was to streamline processes, enhance water management, remove redundancies and realize savings – all in an effort to provide exemplary service and sustainable water resources while stabilizing rates and remaining fiscally responsible.
Thousands of local residents expressed ideas, opinions and priorities over two years of public engagement. It was an exercise in outreach, with lots of lessons learned and a few challenges.
Merging Brands
In a move that can make a government communicator cringe, the new Agency turned to employees to help design the new logo. But it worked! The consultants (CV Strategies) did the initial review of more than 60 submissions that came from all four entities. Six finalists were chosen, digitized, and variations created. The winning logo was selected in one board meeting, with unanimous consensus. Employees appreciated the opportunity for input, and the brand has been extremely well received. Lesson learned: Embrace the direction you're given, even if it doesn't fit your vision of best practices.
Converging Cultures
Each retail division had its own personality. The smaller, more nimble district with a long history in the area; the formerly private water company, not accustomed to some of the constraints placed on government entities; the larger, more bureaucratic regional authority. Each was literally territorial, but now found themselves under one agency umbrella. To bring the family together, cross-division teams were formed to discover similarities and integrate best practices into one set of procedures. From customer service to finance, from operations to how staff birthdays were recognized, it was part arranged marriage and part team building on steroids. Lesson learned: You can't communicate too much with staff. You almost can't communicate enough. Make sure there is a specific step-by-step process from decision to implementation. Let ALL staff know, not just those in the affected section.
But what about the customers?
Customers simply want safe water when they turn the tap, so the priority was to make the transition nearly invisible. A welcome station in each retail lobby introduced the new agency name, and we plied them with promo items and chocolate chip cookies. Email, bill stuffers, direct mail and robo-calls delivered a consistent message. The communications team met with customer service representatives and operations field staff, and equipped them with FAQ pocket guides to address questions as they arose on the front line. Lesson learned: Treat your front-line staff like the rock stars they are.
And now?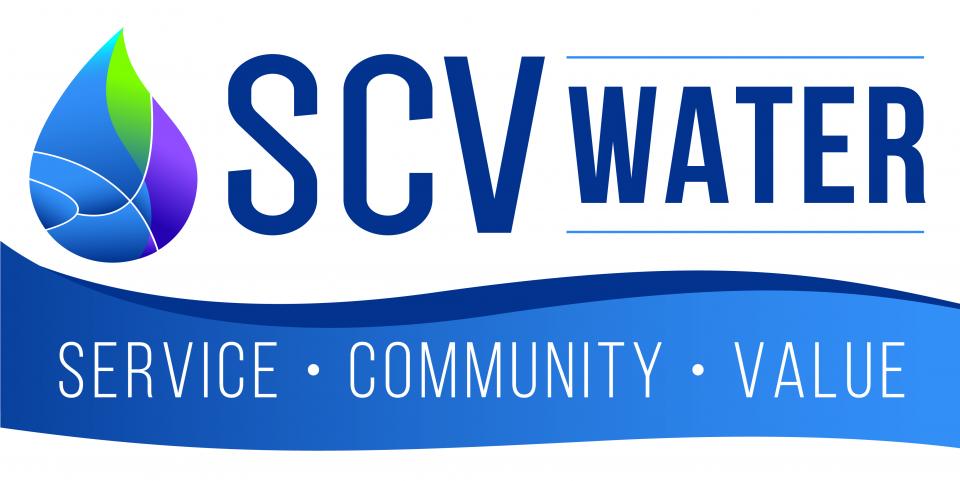 We recently developed a "First 100 Days" report where we highlighted the many tasks and accomplishments that have taken place, and identified a few next steps. We are also planning a "logo scavenger hunt" for staff at the 6-month mark, where ferreting out rogue appearances of the old logo will enter them to win prizes. For more information on the newest public water agency in California, visit www.yourSCVWater.com.