How to boost community engagement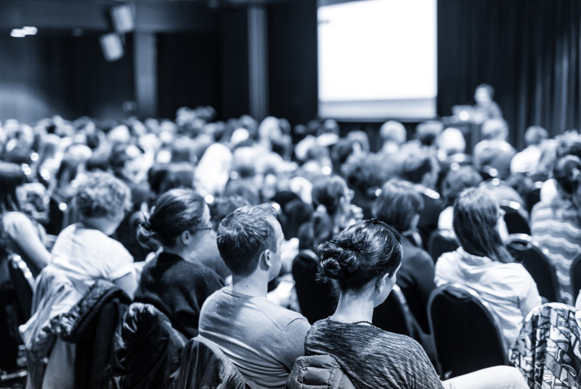 By Justine Rodriguez, APR, MH, Public Information Officer, Arrowhead Regional Medical Center
As a PIO, how can you increase your community outreach? Getting your organization's name out in the community has many positive benefits such as name recognition, word-of-mouth promotion, and building a sense of belonging.
Some organizations must have community outreach as part of their annual reporting. Whether it is mandatory or not for your organization, it is always a good strategy to have a community engagement plan. The following tips will have you go the extra community engagement mile:
Set a goal for your community outreach and track it throughout the year. For example, "Our organization will either attend or host 35 community events each year."
Track events throughout the year and get feedback from the participants. You can use that data to plan for the next year.
Evaluate your organization and the events you do each year. Can any of these events be opened up to the community? Do you have a need for new events? For example, our organization has an annual "EMS Day" to recognize law enforcement, trauma medicine staff, emergency medicine providers and physicians. Fire trucks, SWAT, helicopters, and K-9 demonstrations are all on-site to teach staff and local students. Resident physicians also are present to learn about the different EMS services provided in the community. Educational events are a great way to provide for the community and to engage in outreach at the same time.
Volunteer in the community. Organizations that encourage their employees to volunteer in the community can also leverage those experiences with photos on social media, in newsletters, and on other communication channels to show community engagement.
It's never too late to increase your community outreach and help your organization go the extra community engagement mile. Start today!