CAPIO Annual Conference Sponsorship Packages offer new benefits
CAPIO sponsors featured on our new Vendor Resource Page available year-round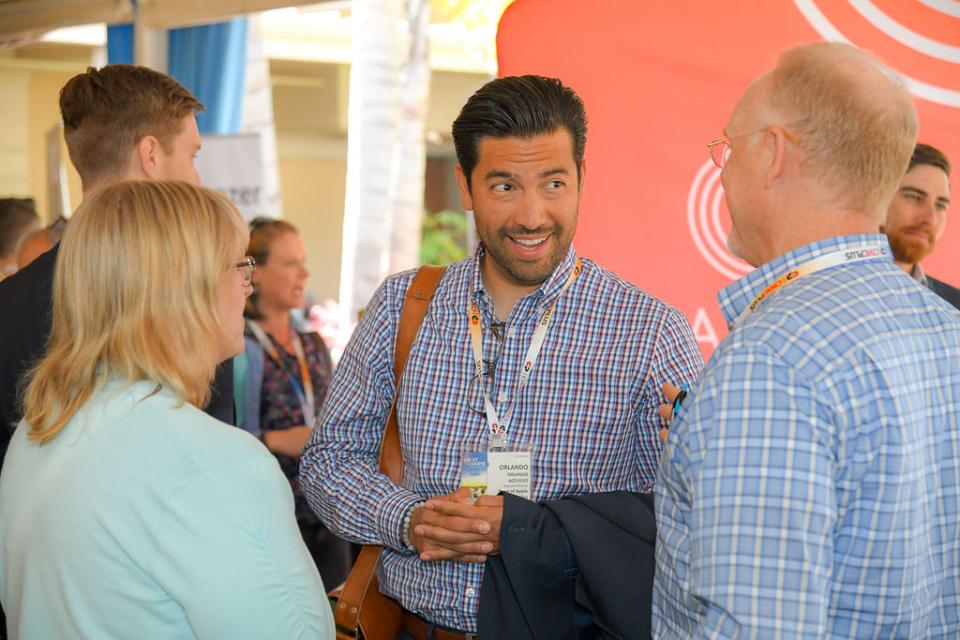 CAPIO strives to keep costs reasonable for our conference attendees while still providing meals and networking receptions during our conference. With costs going up each year – our SPONSORS help keep costs low and ensure you have an experience you won't forget! Sponsorships for the June 22-25 conference at the Hilton Santa Barbara Beachfront Resort are available at levels to meet any budget.
New this year, CAPIO has developed a Vendor Resource Page that will be available year-round on our website. This is a great spot for members to visit if they are looking to send out an RFP to PR firms, website providers or specialty service providers. Be sure to check it out! Also included are CAPIO memberships helping to connect our Affiliate members with CAPIO throughout the year.
If your agency provides services for government entities, you will be hearing from one of our committee members reaching out to previous supporters or to businesses in the area around the conference to invite the to get involved as a sponsor for this year's CAPIO Annual Conference.
"The easiest folks to sign up ae returning sponsors," said Jonathan Volzke, in his second year on the Sponsorship Committee. "Once somebody attends a conference and meets our great CAPIO members, they recognize the value."
The sponsorship committee is hard at work, but every CAPIO member can help, too! Post the link to the sponsorship information in your LinkedIn or other professional-networking sites. For more information, visit CAPIO's sponsorship web page or contact Jonathan Volzke at jvolzke@lakeforestca.gov.
Thank you to all of our current conference sponsors!