Krista Noonan
Treasurer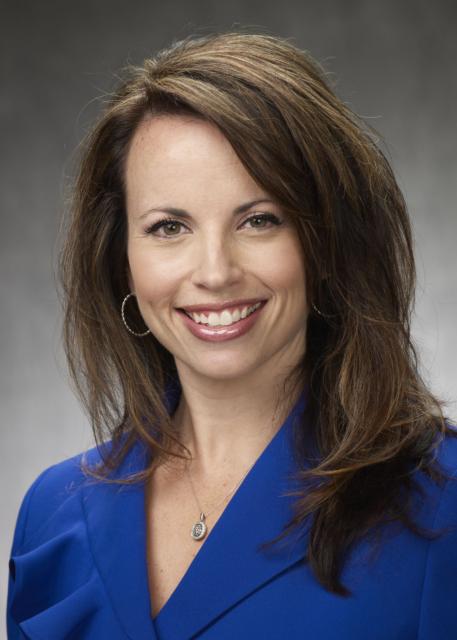 Krista Noonan has more than 20 years of experience in the public relations, communications and marketing industries. She is currently the Director of Communications for the California State Teachers' Retirement System (CalSTRS), the largest educator‐only pension fund in the world. In her position, she is responsible for state, national, and international strategic communications, media relations, internal communications, and multimedia efforts for the second largest pension fund in the U.S., serving over 850,000 members.
Prior to joining CalSTRS, Krista served as the Director of Communications for the California Redevelopment Association, the Public Information Officer for the City of Citrus Heights, the Public Relations Director for KB Home's Northern California Region, and the Public Relations and Marketing Director for The Salvation Army's Northern California and Nevada divisions. She has a breadth of public relations and marketing experience with for‐profit and non‐profit/public service organizations.
Krista is an active volunteer in the local community, lending a helping hand to organizations such as The Salvation Army (Women's Auxiliary), the Sacramento Public Relations Association (SPRA), CAPIO, and Rebuilding Together (PR and Media Board Chair).
Krista is a graduate of University California at Davis and holds a degree in Rhetoric and Communications and a minor in Sociology.