Kathie Martin
Membership Chair – Southern CA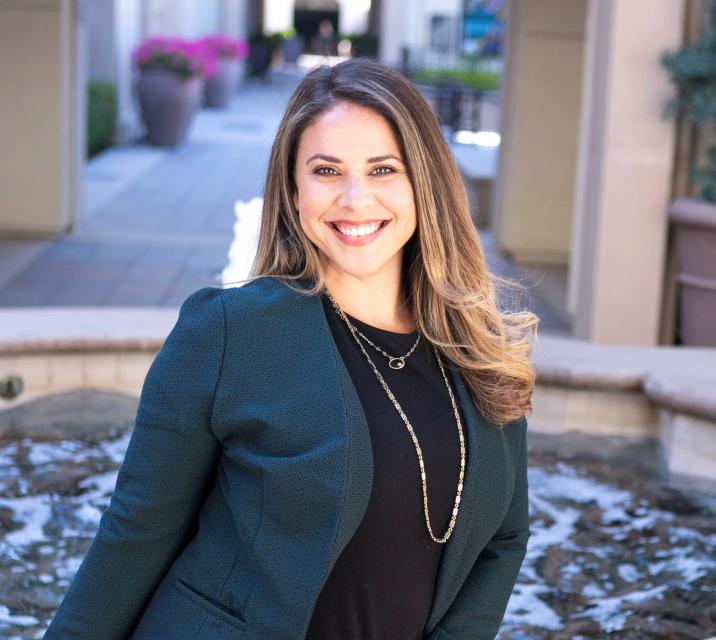 Kathie Martin is the Public Information Officer for the Santa Clarita Valley Water Agency, a position she took in December 2017. She oversees media relations, communications, and outreach for a variety of internal and external stakeholders.
From 2001 – 2017, Kathie served the Town of Apple Valley as Director of Communications, where her department won multiple CAPIO Excellence in Communications and 3CMA Savvy awards under her direction. The Town's Sunset Concert Series, produced by her department, won the "Best of the Desert" award five years in a row for "Best Live Entertainment".
Kathie has been a member of CAPIO since 2001. She served on the conference committee for several years and has volunteered as an Excellence in Communications judge on several occasions. She has also been a presenter on topics including how to create award-winning websites, successful event planning, and sponsorship development.
Prior to her position with the Town of Apple Valley, she was the event coordinator for the Apple Valley Recreation and Parks District and worked in the recreation field for 12 years. She has a Bachelor's degree in Recreation Administration from California Polytechnic State University at Pomona.
Kathie was one of four founding members of the High Desert Public Relations Coalition, now grown to a roster of about 40. She used this involvement to encourage excellence in the profession, as well as to help recruit CAPIO members who are active to this day.
She is a past-president of the Rotary Club of Apple Valley and past PR Chair for Rotary District 5300. She earned her Distinguished Toastmaster Award in December 2017.