Join the Toastmasters Club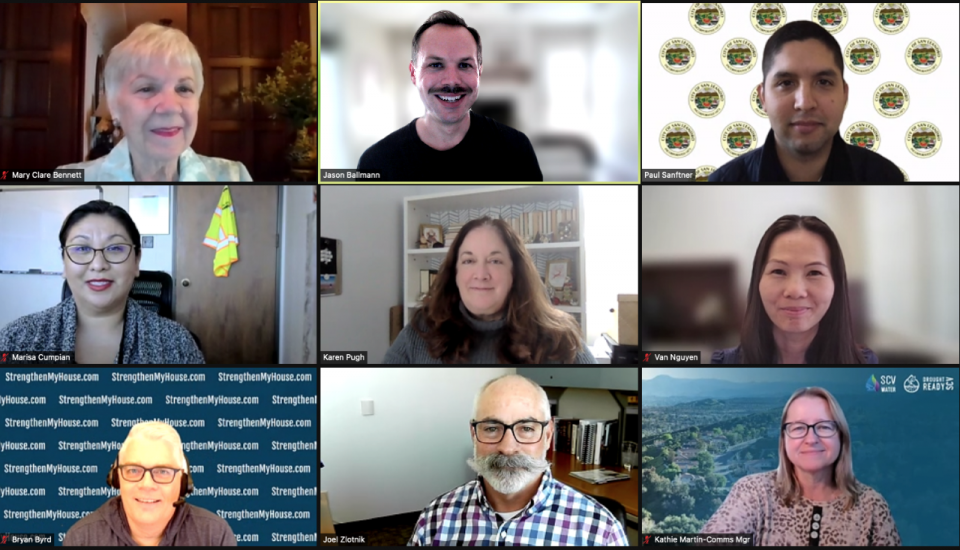 Dear fellow Communicators,
It was so awesome to see so many guests at the Open House for the CAPIO Masters Toastmasters Club last week. If you missed it, don't worry! We may not have an Open House again for a while, but we always have an open door. We welcome guests at any meeting, the first and third Wednesdays of each month, 12 – 1 p.m.
Being professional communicators doesn't necessarily mean we are natural public speakers. Toastmasters can help you gain the confidence and skills to level up your public speaking.
If you have questions, feel free to email any of the following: