Conference Hotel
Hilton Santa Barbara Beachfront Resort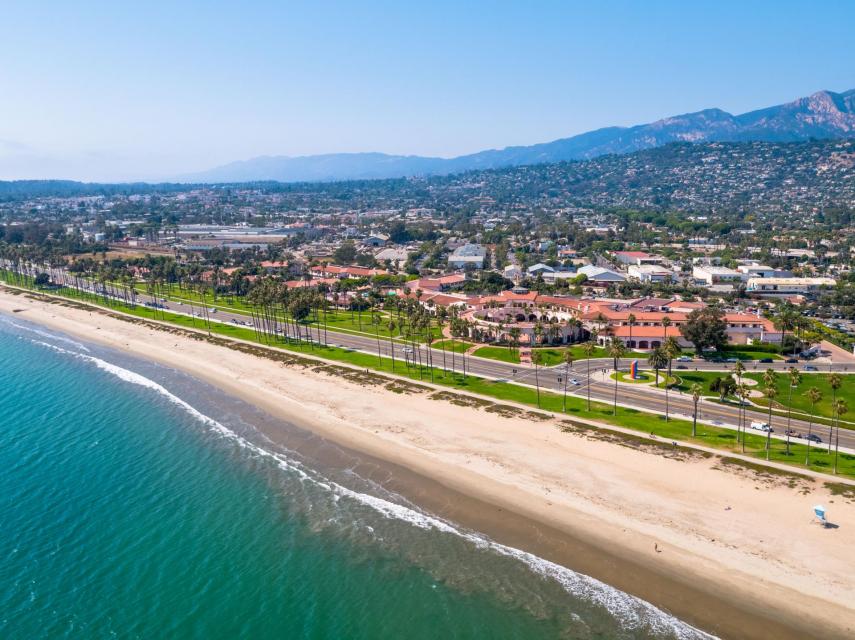 NOTE***
Due to the conference cancellation, the Hilton Santa Barbara will cancel all rooms within our room block. If you booked your room through a third party (i.e. Expedia, Travelocity, Hotels.com etc.) or outside of our room block, you will need to contact the hotel directly to cancel your room.
Location:
Hilton Santa Barbara
633 East Cabrillo Boulevard
Santa Barbara, CA 93103
805-564-4333
It is our understanding that Hilton corporate is honoring all cancellations even if done through a third-party at a pre-paid non-refundable rate. If you have any issues, please contact the Hilton reservations desk for support.
overflow HOTEL INFORMATION
Hyatt Centric Santa Barbara
1111 East Cabrillo Boulevard
Santa Barbara, California 93103 United States
1-805-882-1234
The Hyatt will be canceling all reservations. if you don't receive a cancellation notice, please contact the Hyatt to confirm your reservation has been released.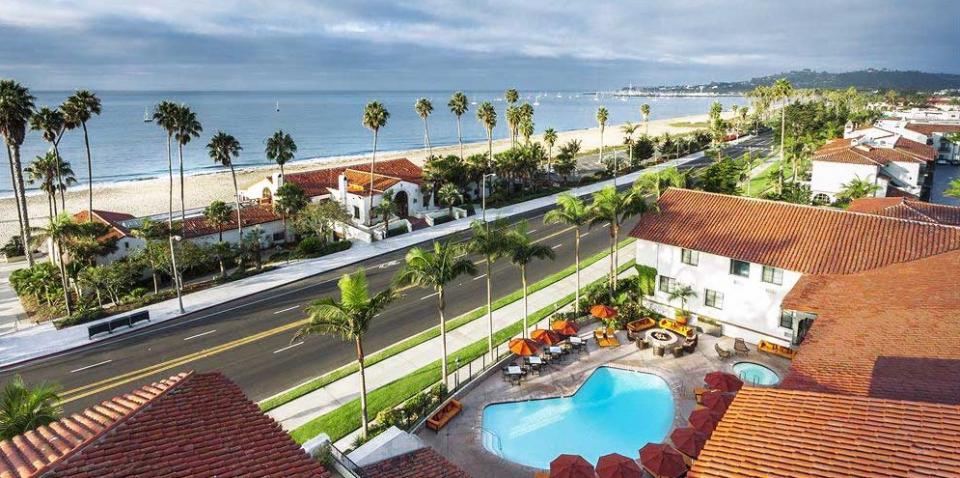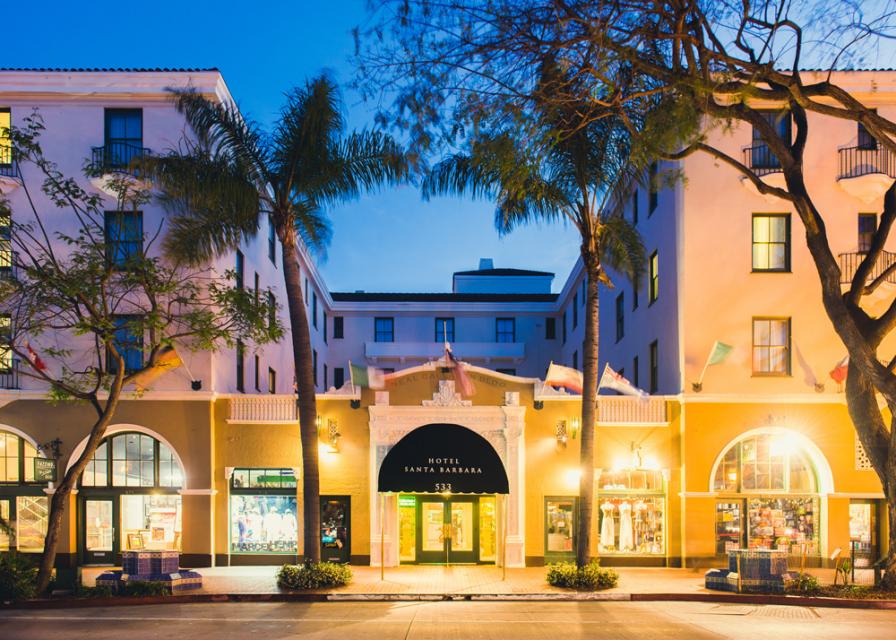 Hotel Santa Barbara
To cancel your room at the hotel, call (805) 957-9301 and ask for Madisson in the sales department.
533 State Street
Santa Barbara, CA 93101