CAPIO Request for Qualifications for 18-Month CAPIO Podcast Series – Development and Management 
Response Deadline:  August 31, 2020 by 3 p.m.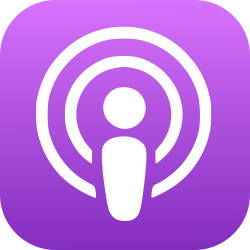 The California Association of Public Information Officials (CAPIO) is seeking qualifications from consultants/firms to develop, implement and manage monthly podcasts targeted towards serving our 800+ statewide membership. The development of the 18-month podcast series will be a participatory effort that engages CAPIO board members, general membership and prospective members and features timely topics on issues facing public sector communicators.
The podcast will feature a variety of topics and speakers that are relevant to government communicators. Podcast guests may include subject matter experts, public officials, or government communicators. Podcast topics may include:
Current events facing public sector communicators
Local agency case studies and best practices
Crisis communications
Branding
Social media
Media relations
Internal communications
Community engagement
Graphic design
The podcasts will complement the ongoing educational curriculum developed. Episodes may include a variety of storytelling techniques, contributors or guests, host narration, and commissioned sound pieces.
The selected consultant will be asked to launch the podcast series in fall 2020 and be on contract for 18 months. CAPIO reserves the right to extend the contract and series if the Board so decides.